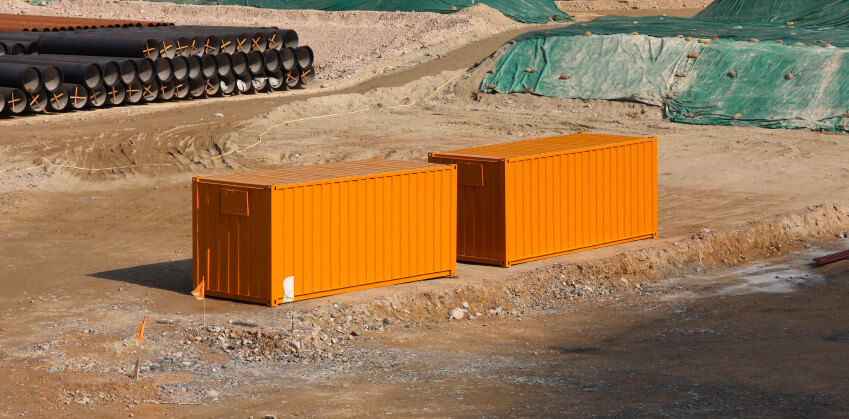 Conex Boxes in Waikoloa, HI
Buy & rent new and used steel conex boxes in Waikoloa, HI.
Waikoloa Conex Box Sales & Rentals
If you are looking for a low price new or used conex box in Waikoloa, then you've come to the number one destination. Budget Conex Box makes it easy to find all sizes and types of connex boxes in Waikoloa, so whether you want a 10' unit or a custom 40 ft high cube, we've got you covered. BudgetConexBox.com has a solid reputation in Waikoloa for delivering quality containers at affordable prices, while receiving high ratings for customer satisfaction.
Waikoloa Conex Box Dimensions & Sizes
10 Ft - 10' L x 8' W x 8'6" H
20 Ft - 20' L x 8' W x 8'6" H
40 Ft - 40' L x 8' W x 8'6" H
40 Ft High Cube - 40' L x 8' W x 9'6" H
How much do conex boxes for sale in Waikoloa cost?
Conex box sales in Waikoloa start at around $2,000 for wind and water tight WWT boxes and go up to more than $4,500 for new, one trip boxes. Costs vary depending on condition, current inventory and size needed.
How much does it cost to rent a conex box in Waikoloa, HI?
Conex box rental in Waikoloa costs $99 for small containers and up to $175 for larger 40ft boxes. This is just the monthly rate and does not include delivery fees, which are usually about $100 each way.
What are conex containers used for in Waikoloa, HI?
There are tons of different uses. Some architects construct conex box houses, many construction companies use conex storage containers in Waikoloa for on site storage, and transportation companies use conex shipping containers in Waikoloa to transport goods.